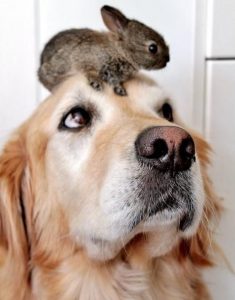 Are you going away on holiday or having to spend a few days away with work or visiting friends and relatives for the weekend? I can look after your pet in your own home while you are away.
A pet can often be unhappy when it is put into kennels or taken away for any length of time from its usual home environment. I offer care for pets that prefer to stay in their own home while you are away.
Cat Sitting
Cat sitting is the purr-fect (its cheesy i know) alternative to catteries. Cats are creatures of habit and being independent prefer to stay at home and follow their normal routine. They have their own bed, familiar surroundings and regular human contact. I visit once or twice a day to see that all your cats' needs are catered for. Having a professional pet-sitter visiting your home means added peace of mind and greater home security. Curtains can be twitched, lights turned on and off, post moved and bins put out. This gives your home a lived in look, which may deter unwanted attention.
Small Animal Care
This service is also available for small pets such as rabbits, guinea pigs, gerbils, hamsters, birds and exotics. I can feed and clean according to your normal care routines. This option also has the added benefit of increasing home security with a professional pet sitter visiting your home daily.
Mon -Friday, One visit £8 per day, Two visits £12 per day
If you have a mini zoo I may need to charge a little bit extra! This can be discussed at time of booking. Weekends can also be discussed.